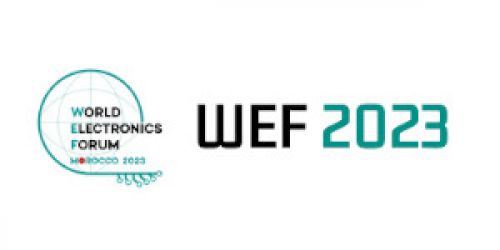 World Electronics Forum 2023
Everything's better when we're together

The WEF 2023 Morocco - Oct 23-26 2023

Welcome to the World Electronics Forum (WEF) 2023 - a premier gathering of CEOs and Directors from electronics industry associations worldwide. Established in 1995, WEF is a voluntary platform that brings together industry leaders annually to discuss key topics of mutual interest, exchange valuable information and strengthen collaborative ties for the betterment of our industries. At WEF, participation is open to any electronics industry affiliated trade organization, providing access to exclusive industry research, opportunities for collaboration on various initiatives with other WEF associations, and unparalleled networking prospects.

This year, WEF 2023 will be hosted in Rabat, Morocco on October 23-26, 2023, with a focus on empowering Sustainable Electronic and Digital innovation to address global challenges.Our key mission at WEF is to boost innovation by providing a conducive environment for ideation, generating innovative solutions, and accelerating experimentation and prototyping. We believe in inclusivity and are committed to involving the MENA region (Middle East and North Africa) in our endeavors. Through interactive sessions, dynamic discussions, and engaging workshops, WEF 2023 promises to inspire and catalyze the electronics industry's sustainable growth and progress.
Organized by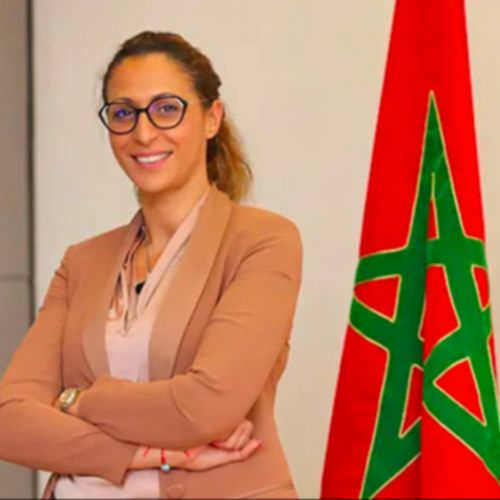 Lamia Aamou-Saadoun
Chair of WEF Event 2023